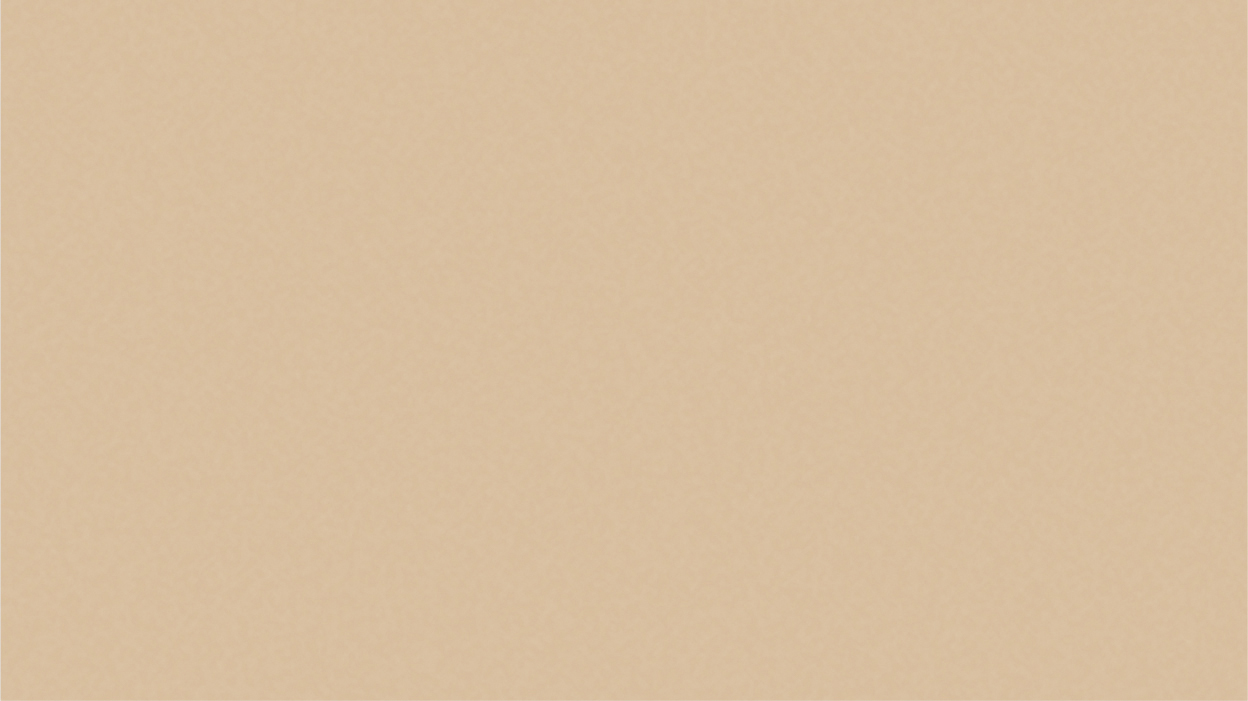 For over a century, we have been roasting coffee in the heart of the Dolomites, a world heritage site. Our connection to this place drives us to embrace our responsibility and commitment to a more sustainable future for the planet and for people.
THE THREE STEPS OF BRISTOT B-FAIR
A great commitment to sustainability
From the purchase of coffee beans to the packaging up to the coils used in production, we at Bristot select certified suppliers who share the attention we pay to the environment and social issues.
WHAT DOES CO2 NEUTRAL MEAN?
Bristot aluminum capsules are CO2 NEUTRAL, as all the carbon dioxide emitted in their production cycle, from cultivation to extraction in the cup, is totally offset, thanks to actions that balance the produced gases.
WHY IS OFFSETTING IMPORTANT?
We at Bristot have our roots in the heart of the Dolomite natural park. We promote offset actions because respecting the environment is in our DNA.
WHAT DO WE OFFSET AT BRISTOT?
We offset the CO2 emissions of the new aluminum capsules from the cultivation of the coffee, through its transport, up to the packaging and extraction of the drink.
REDUCE THE USE OF PLASTIC TO ZERO FOR THE GOOD OF OUR PLANET

SUSTAINABLE PACKAGING
Pursuing sustainability is essential in our daily choices, which is why we use compostable paper for our pods.

NO DISPOSABLE PLASTIC
At Bristot, we promote the use of wooden stirrers and compostable certified paper cups.

NO PET BOTTLES
We care about the Plastic Free objective, which is why we do not supply PET plastic bottles, but we promote the use of reusable and recyclable glass bottles.
DISCOVER THE ORGANIC BRISTOT LINE