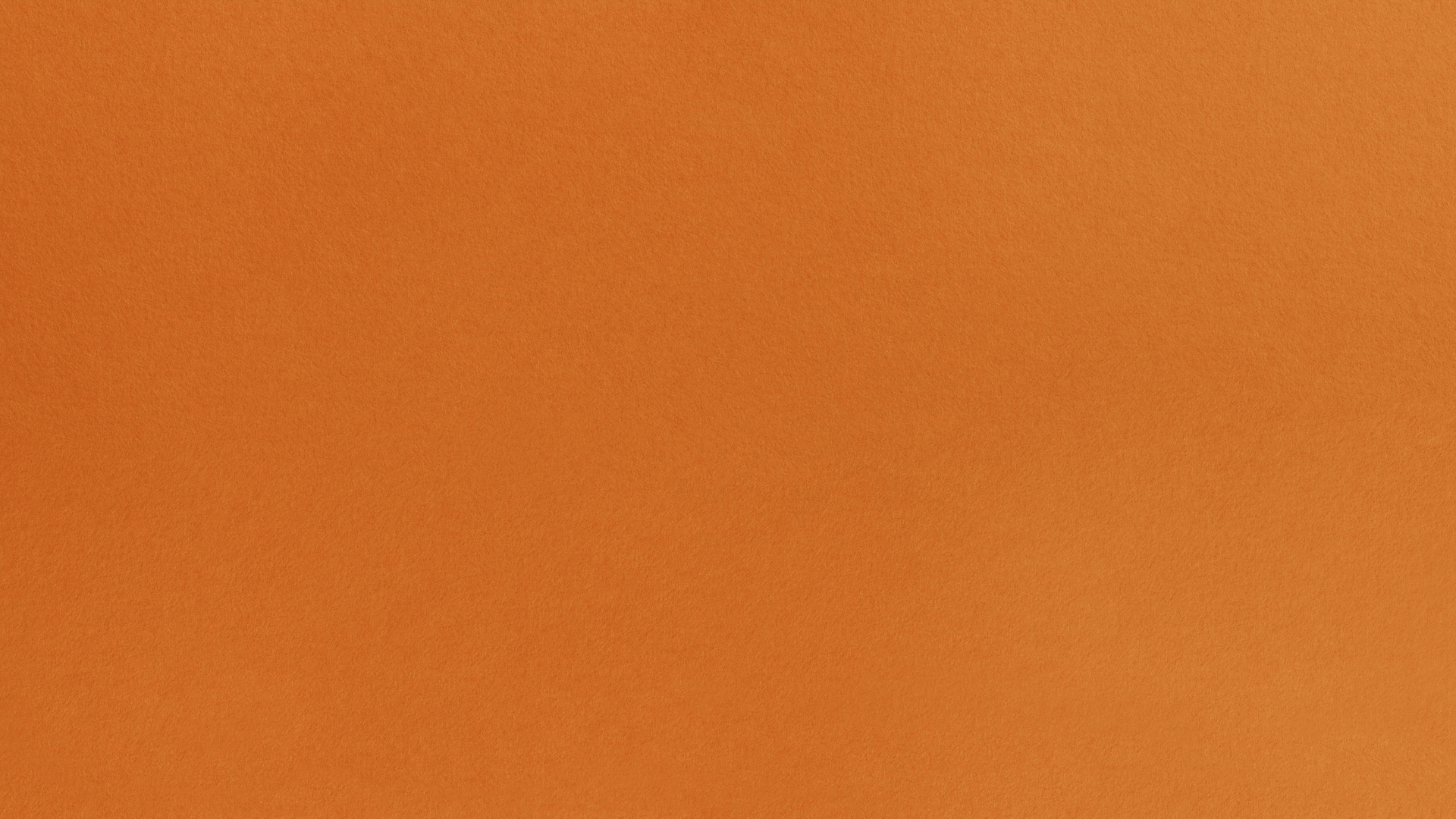 Manifesto
Everything we do comes from our identity, from our connections with the place that has taught us to live and work in harmony with the people and nature that surrounds us
Bristot Manifesto
MOUNTAIN, PEOPLE, RESPECT.
First was the mountain. It offered us a home.
Its generosity knew no bounds but was not unconditional.
We learned that life and prosperity demand respect. And this knowledge became part of us and is in everything we do.
Each step and member of our coffee production process, whether at home in the Dolomites or in distant lands, reflects the love we feel and the care we take of our territory and its resources.
We don't know any other way.
Respect. For our home and our traditions, for work with passion, for our people and the future.